Carin Lefkowitz, Psy.D.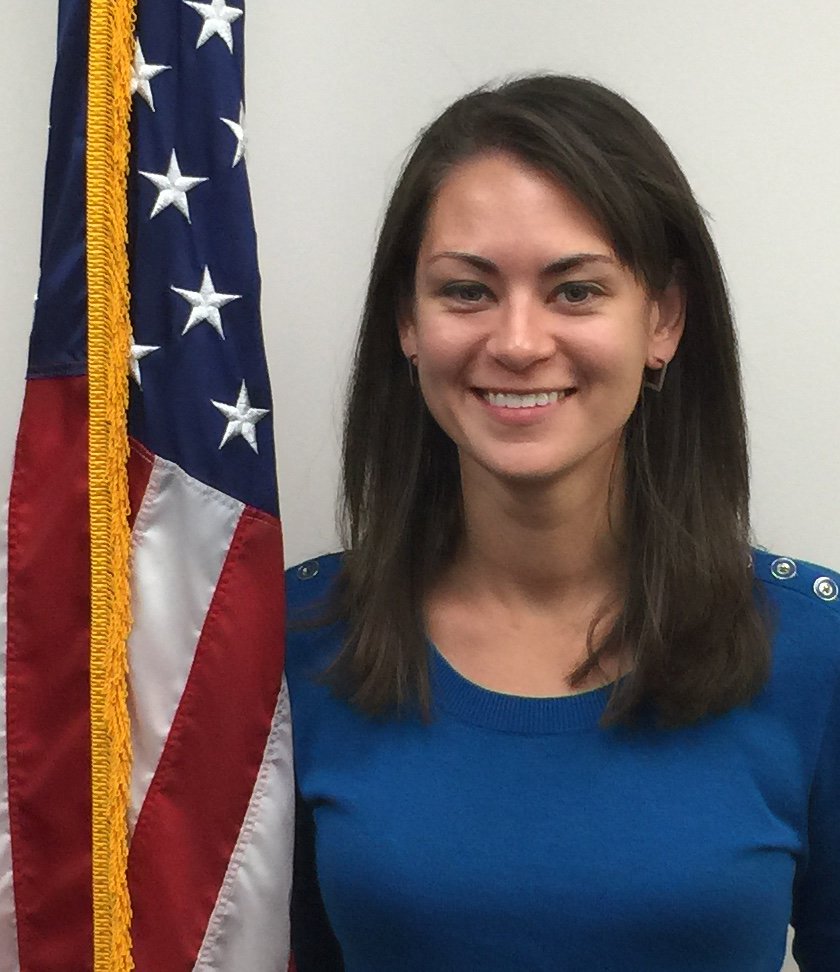 Cognitive Behavior Therapy Trainer
Carin Lefkowitz, Psy.D.
Carin M. Lefkowitz, Psy.D., is a clinical psychologist and Cognitive Behavioral Therapy Trainer at the Center for Deployment Psychology (CDP) at the Uniformed Services University of the Health Sciences in Bethesda, Maryland. Dr. Lefkowitz earned her M.A. and Psy.D. in clinical psychology at Widener University, with a concentration in cognitive-behavioral therapy.
Prior to joining the CDP, she served as a psychologist at the Philadelphia VA Medical Center.  In this capacity she provided individual and group psychotherapy with a focus on evidence-based treatments for PTSD and insomnia.  She also served as a clinical supervisor to Vet Center clinicians, and psychology interns and practicum students at the Medical Center. Dr. Lefkowitz has published peer-reviewed articles on prolonged exposure therapy for PTSD and was a therapist on studies of evidence-based treatments for insomnia and traumatic nightmares.  She also coordinated the Medical Center's Cognitive Processing Therapy program.
Dr. Lefkowitz maintains adjunct instructor appointments with graduate psychology programs at Widener University and Chestnut Hill College, and was previously a Clinical Associate of the University of Pennsylvania's department of psychiatry.