Timothy Rogers, Ph.D.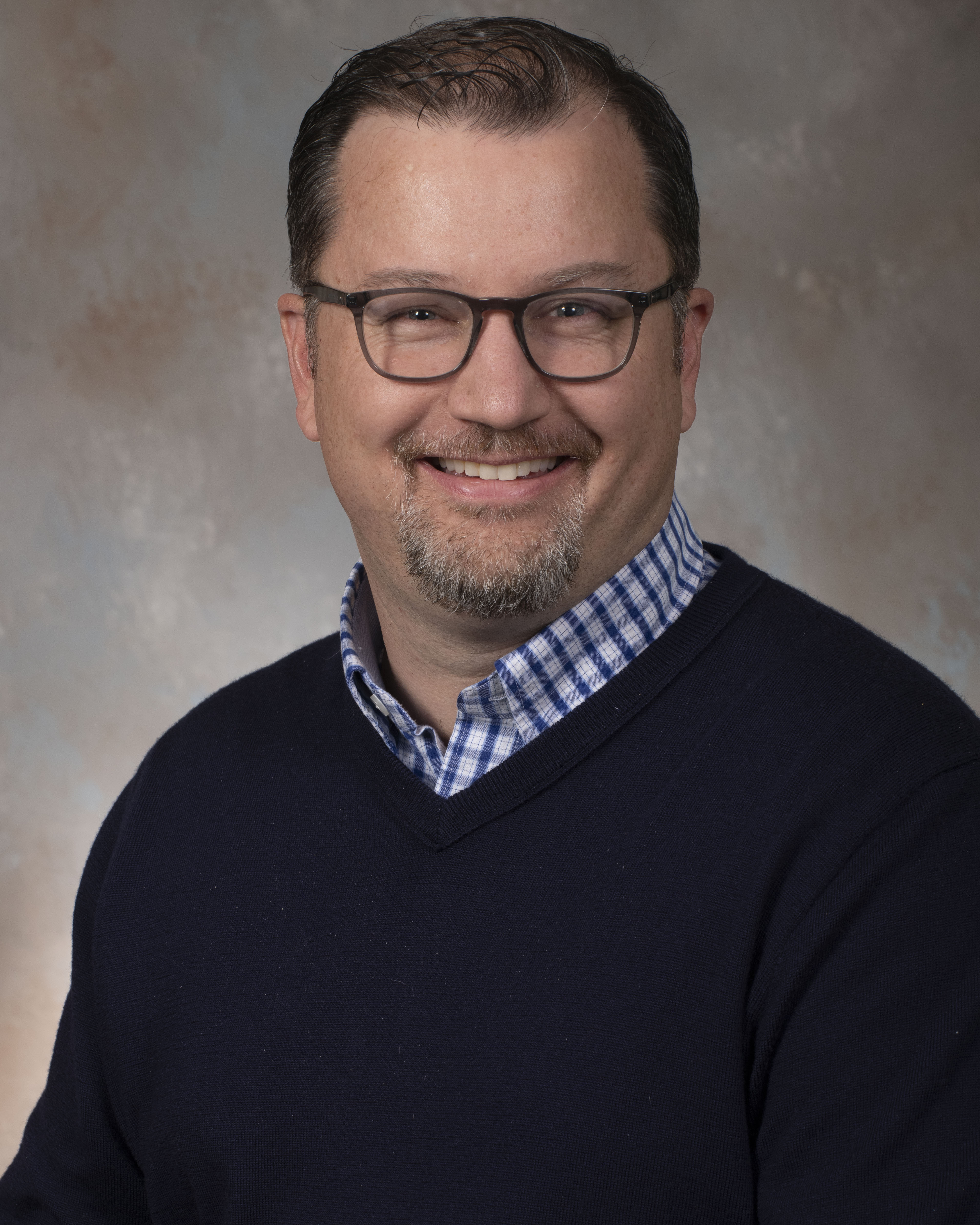 DBHP, Lackland Air Force Base
Timothy Rogers, Ph.D.
Timothy Rogers, Ph.D.  is a Deployment Behavioral Health Psychologist for the Center for Deployment Psychology (CDP) at Joint Base San Antonio-Lackland Texas.  Prior to joining CDP in June 2014, Dr. Rogers served as an active duty psychologist in the United States Air Force from 2008 to 2014.  He deployed to Afghanistan in 2012 in support of Operation Enduring Freedom, establishing a new Combat Stress Clinic to provide mental health services for 3000 joint service personnel.
Dr. Rogers received his bachelor's degree in psychology from Franciscan University of Steubenville, his master's from Cleveland State University, and doctorate in counseling psychology from the University of Akron, Akron Ohio. He is a graduate of the Wilford Hall Ambulatory Surgical Center Clinical Psychology Internship and currently serves as the Associate Training Director.
The focus of Dr. Rogers' clinical work, supervision and training is on deployment and redeployment- related mental health issues, specifically assessment and treatment of Posttraumatic Stress Disorder.  Additionally, Dr. Rogers' strong interest in help-seeking behaviors and healthcare utilization has produced publications, presentations, and assisted the Air Force in developing an anti-stigma campaign for mental health services.