Clinical Skills and Resources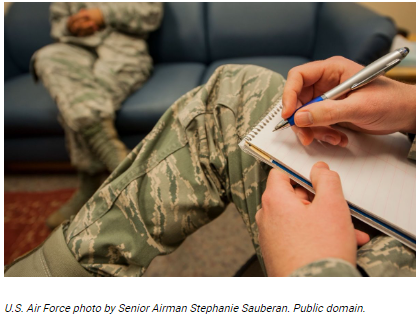 Certain clinical skills are foundational and may be useful to providers of any clinical orientation. The skills and techniques represented here are broadly applicable to a number of different clinical presentations and therapeutic styles.
Explore each section to discover nw clinical skills, innovative ways to use your current skills, or to review techniques that you haven't used in a while.
We encourage you to check back for new content as we continue to expand this section.