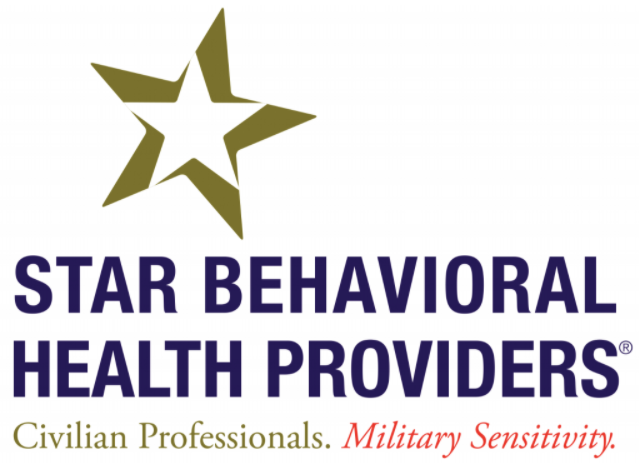 SBHP is a tier-based continuing education program that is offered in select states to enhance behavioral health providers' scope of knowledge and skills for treating military Service members, Veterans and their families with reintegration- and deployment-related concerns. With the shortage of culturally competent professionals who are trained to use evidence-based psychotherapies, SBHP program offered a unique aspect:
CEs to clinical professionals through up-to-date workshops focused on the unique needs of the military community at no cost.
Online searchable registry that providers can join once they have completed the first tier of training. This registry allows Service members, Veterans, and their families to find providers who are trained to work with military connected clients.
Explore the site to learn more about our training opportunities, the registry, and gain access to helpful resources