TO BRING A WORKSHOP TO YOUR FACILITY: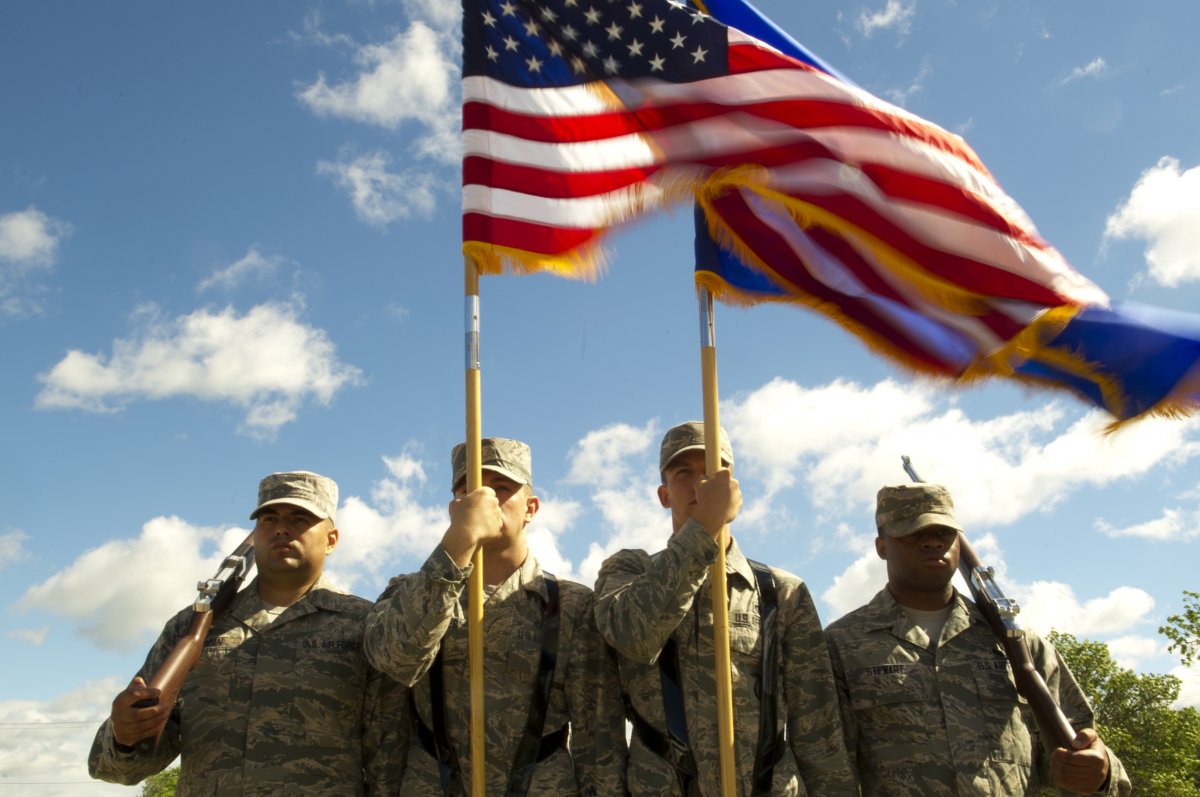 For Military/DoD-GS/DoD-Contractor Behavioral Health Providers
CDP offers two day workshops that focus on specific empirically-supported treatments to address various critical psychological health issues facing Service members today.
U.S. Air Force photo by Senior Airman Brittany Y. Batemen/released.
Topics covered include the following:
If you are interested in having us conduct one of the above listed workshops at your military facility, please email cdp-training-ggg@usuhs.edu for more information.
   TO ATTEND A WORKSHOP: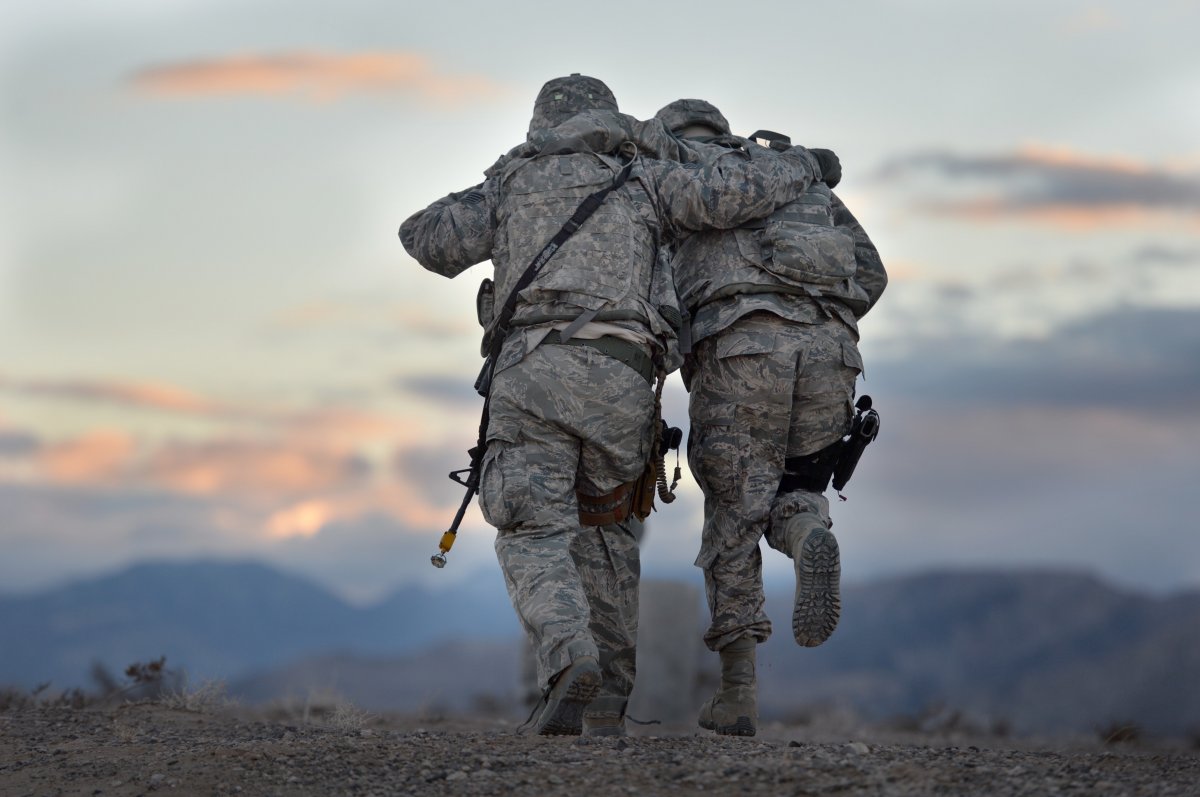 Scheduled CDP training events are for military/DoD/GS behavioral health providers who provide therapy services to Service members on a military installation. All workshops shown below are free and include CEs, but any travel or expenses must be self-funded. If you are interested in attending a scheduled training, please email your request to: cdp-training-ggg@usuhs.edu. Please note, you may be asked to submit a letter from your Department Head or Division Chief noting that you are eligible to attend.
For additional details on attending CDP-led workshops, please see our Frequently Asked Questions sheet here. 
                   U.S. Air Force photo by Tech. Sgt. Nadine Barclay/released. 
For a complete listing of all currently scheduled CDP training, please visit our "Upcoming Training Events" calendar here.