Diana Dolan, Ph.D. CBSM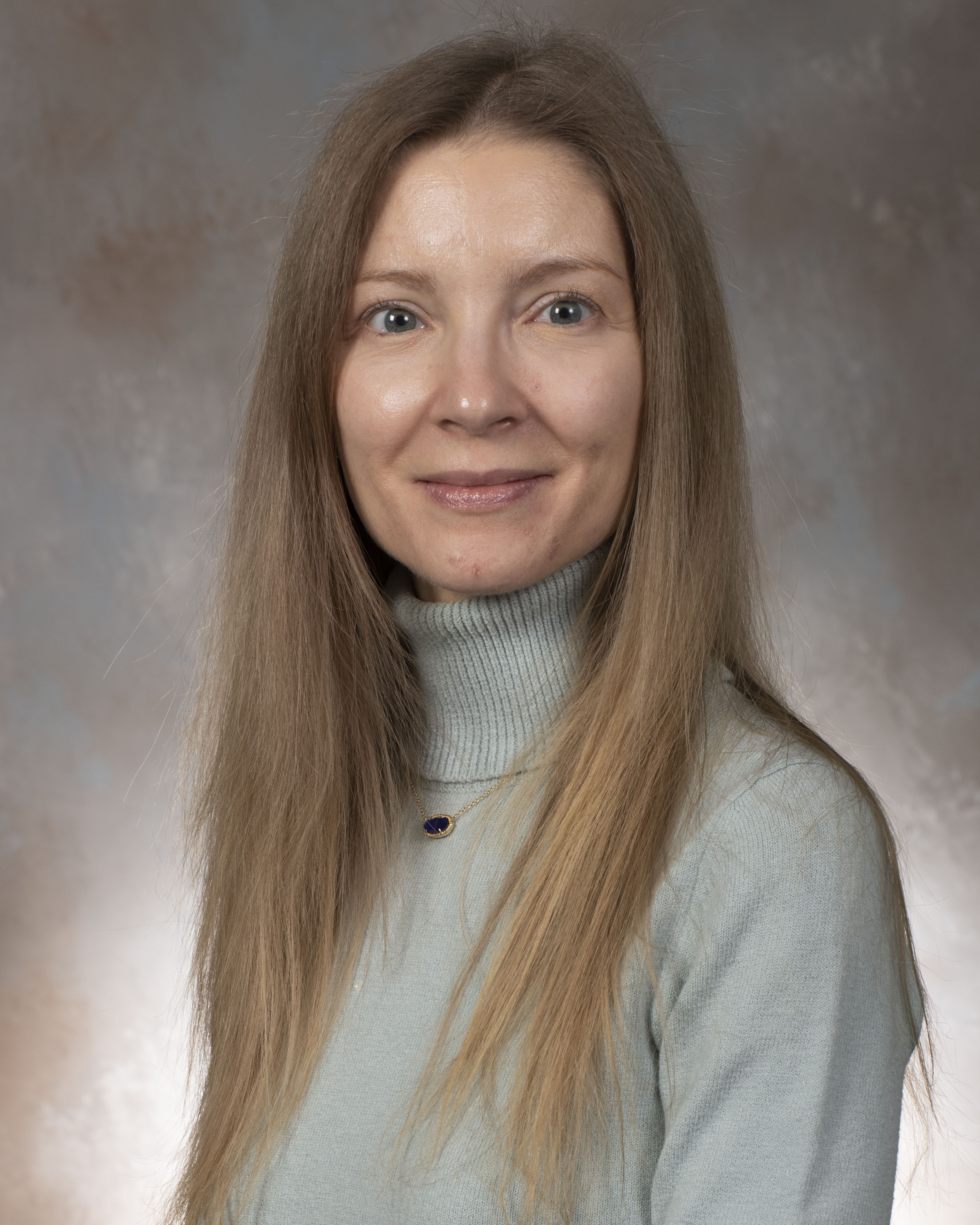 Military Behavioral Health Psychologist
Diana Dolan, Ph.D. CBSM
Diana C. Dolan, Ph.D., CBSM, is a clinical psychologist serving as a Military Behavioral Health Psychologist with the Center for Deployment Psychology at the Uniformed Services University of the Health Sciences in Bethesda, Maryland. In this capacity, she develops and presents trainings on a variety of EBPs and deployment-related topics, as well as providing consultation services.  Her experience in training and consultation includes serving as associate training director for a clinical psychology internship as part of her previous role as a Deployment Behavioral Health Psychologist at Wilford Hall Ambulatory Surgical Center in San Antonio, Texas.  Dr. Dolan is a veteran of the U.S. Air Force where she served as a psychologist. As an active duty psychologist, she served as chief, Primary Care Psychology at Lackland AFB, Texas, overseeing integrated behavioral health services in primary care. She was also responsible for overseeing the base post-deployment health reassessment program. Having been raised in an active duty Air Force family, she has long-term experience in military life and the impact of deployment on families.
Dr. Dolan graduated from the University of North Texas with a bachelor's degree in psychology and earned her doctorate in clinical health psychology and behavioral medicine from the University of North Texas. She completed a clinical psychology internship at Wilford Hall.
Dr. Dolan's professional interests include behavioral treatment of health conditions, in particular sleep disorders and within brief-natured primary care settings, clinical psychology training and program evaluation, and military psychology.