Janis Flemming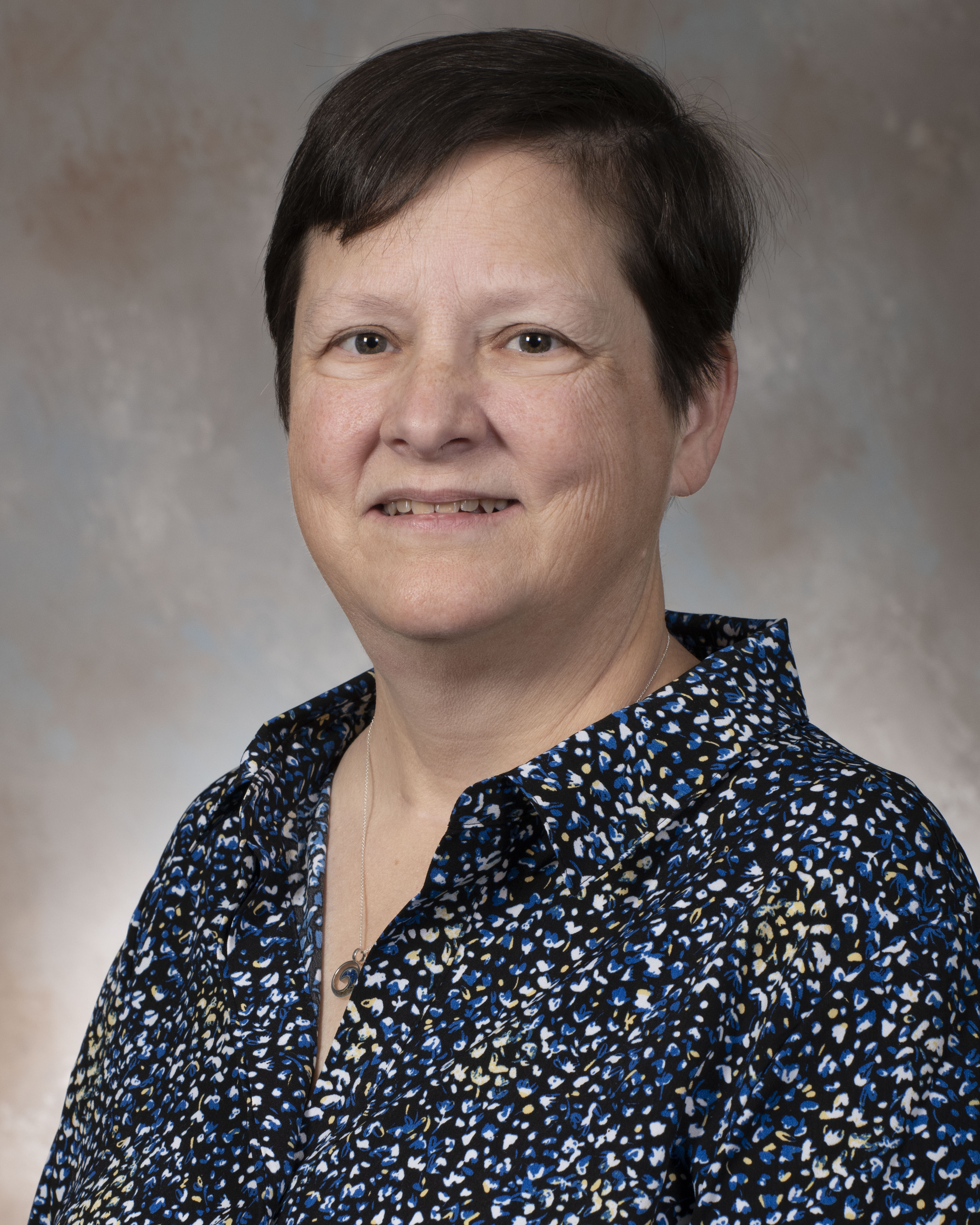 Project Manager, SBHP/Speakers Bureau
Janis Flemming
Janis Flemming is a project manager for the Center for Deployment Psychology at the Uniformed Services University of the Health Sciences (USUHS) in Bethesda, Maryland.  She is responsible for the STAR Behavioral Health Providers Program and the Speakers Bureau Program.
Prior to joining CDP, Ms. Fleming was the director, Professional Development, The Conference Exchange. She also was director, Meetings and Education with the Society for Healthcare Epidemiology or America and senior program manager, International Association for Dental Research.
Ms. Flemming is also trained as a registered nurse.