Kevin M. Holloway, Ph.D.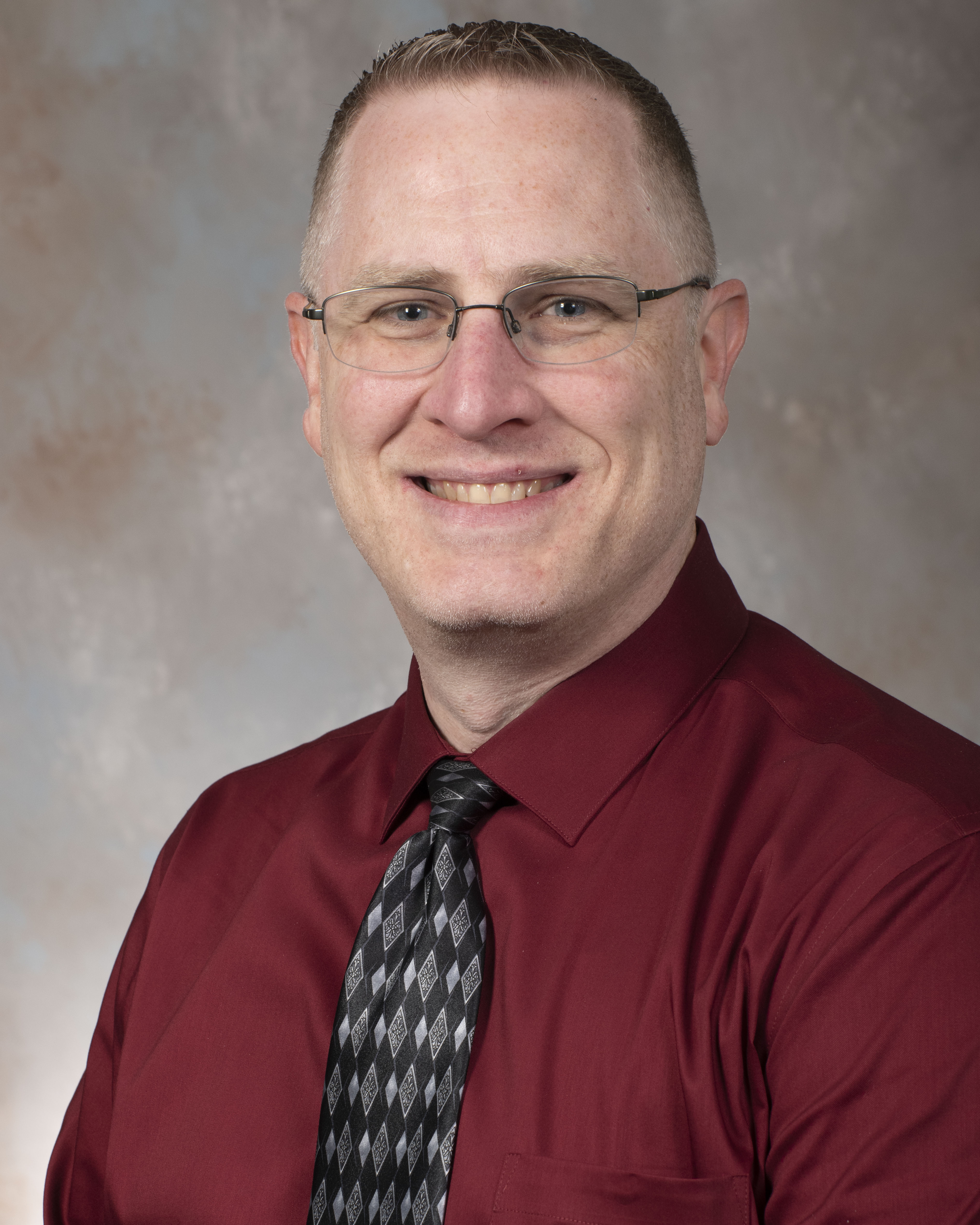 Director, Training and Education
Kevin M. Holloway, Ph.D.
Kevin M. Holloway, Ph.D., is a licensed clinical psychologist working as Director, Training and Education at the Center for Deployment Psychology (CDP) at the Uniformed Services University of the Health Sciences in Bethesda, Maryland. In this capacity, he leads a team of subject matter experts and support staff to develop and present workshops across the world to military and civilian audiences on topics in deployment behavioral health and evidence-based therapies for Posttraumatic Stress Disorder (PTSD). Additionally, he leads a team of mental health subject matter experts and technology experts to develop and disseminate technology solutions to improve access to and quality of professional training. Recently this team was recognized as Gold Medal winners in the International Serious Play Awards 2019 for Operation AVATAR and Bronze Medal winners in the International Serious Play Awards 2020 for Build a Bedroom, both interactive provider training environments in Second Life.
Dr. Holloway received his Ph.D. in clinical psychology from Brigham Young University in 2004, and completed his doctoral internship at the Portland, Oregon Veterans Administration hospital.
Prior to joining CDP, Dr. Holloway worked at the Department of Defense's National Center for Telehealth and Technology, where he led the Center's Virtual Worlds Program which explored the use of shared virtual environments for immersive, interactive patient education, provider training, and telemental health applications. The program was recognized as a Computerworld Honors Laureate in 2012 for the T2 Virtual PTSD Experience. Dr. Holloway also led or contributed to projects investigating virtual reality exposure (VRE) therapy to treat PTSD, training providers in using VRE, gaming motivation for health applications, and video teleconferencing for telemental health.
Earlier in his career, Dr. Holloway was a staff psychologist at Madigan Army Medical Center, providing care to active-duty soldiers with an emphasis on combat-related PTSD and other anxiety disorders.