Timothy E. Rogers, Ph.D.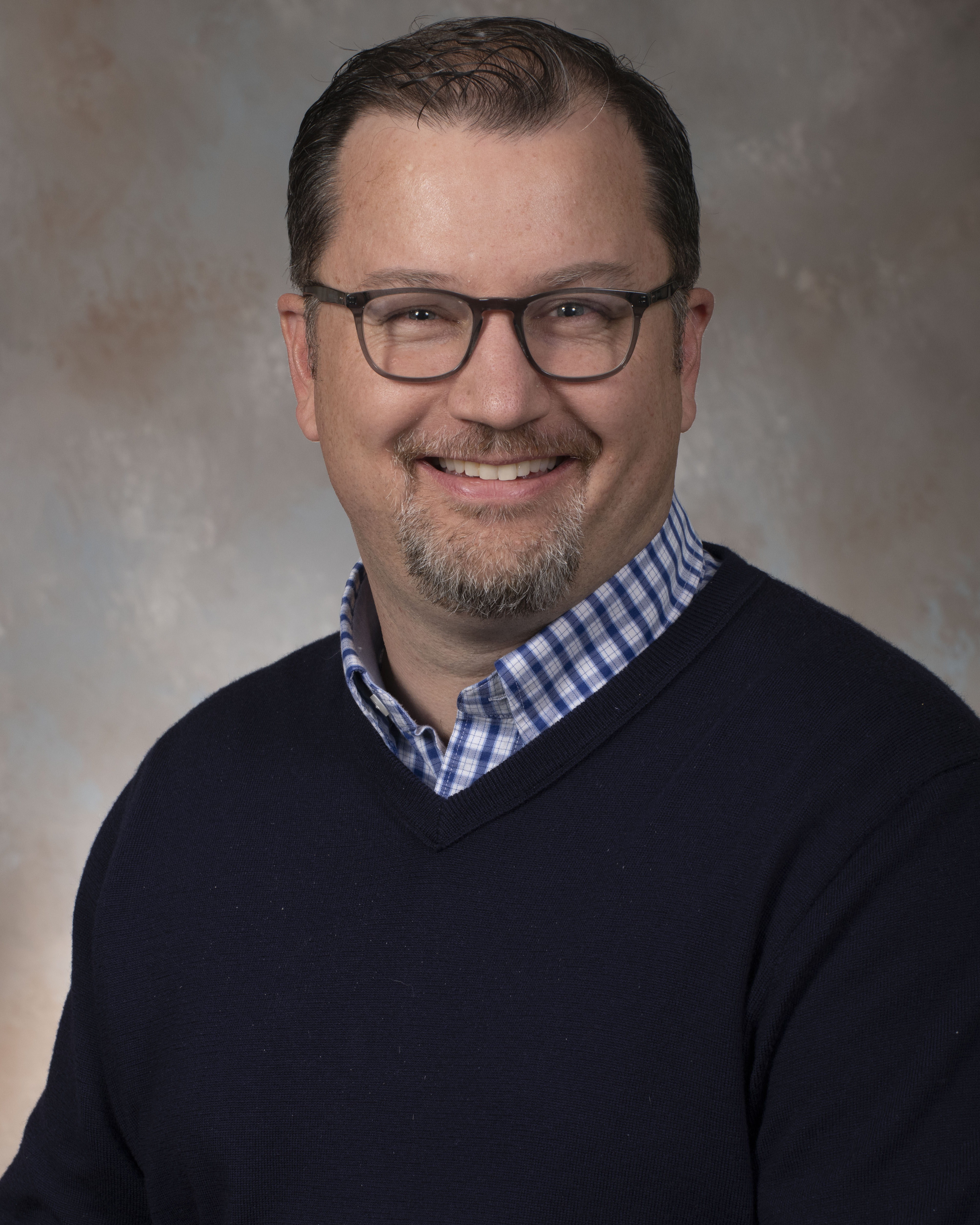 Senior MIBHP, Wilford Hall Ambulatory Surgical Center (WHASC)
Timothy E. Rogers, Ph.D.
Timothy Rogers, Ph.D.,  is currently is employed by the Henry Jackson Foundation as a Senior Military Internship Behavioral Health Psychologist for the Uniformed Services University Center for Deployment Psychology assigned to the 59th Mental Health Flight, Wilford Hall Ambulatory Surgical Center (WHASC), Lackland AFB, TX. He serves as the Associate Program Director for the Clinical Psychology Internship at WHASC and is responsible for supervision and training of psychology interns with a focus on deployment-related issues.
Dr. Rogers received his Ph.D. in 2009 in Counseling Psychology at the University of Akron. He completed his Clinical Psychology Residency at Wilford Hall Medical Center and served over six years as an active duty psychologist before separating in the summer of 2014. While on active duty, he was Chief, Behavioral Health for Holloman AFB, Chief ADAPT Element for Randolph AFB, and has served as interim/deputy Flight Commander at both Holloman and Randolph AFB. Research interests include help-seeking behaviors, PTSD and insomnia treatment, and training in health service psychology. Dr. Rogers currently serves as an APA accreditation site visitor for DoD and VA Clinical Psychology Internships.