Timothy E. Rogers, Ph.D.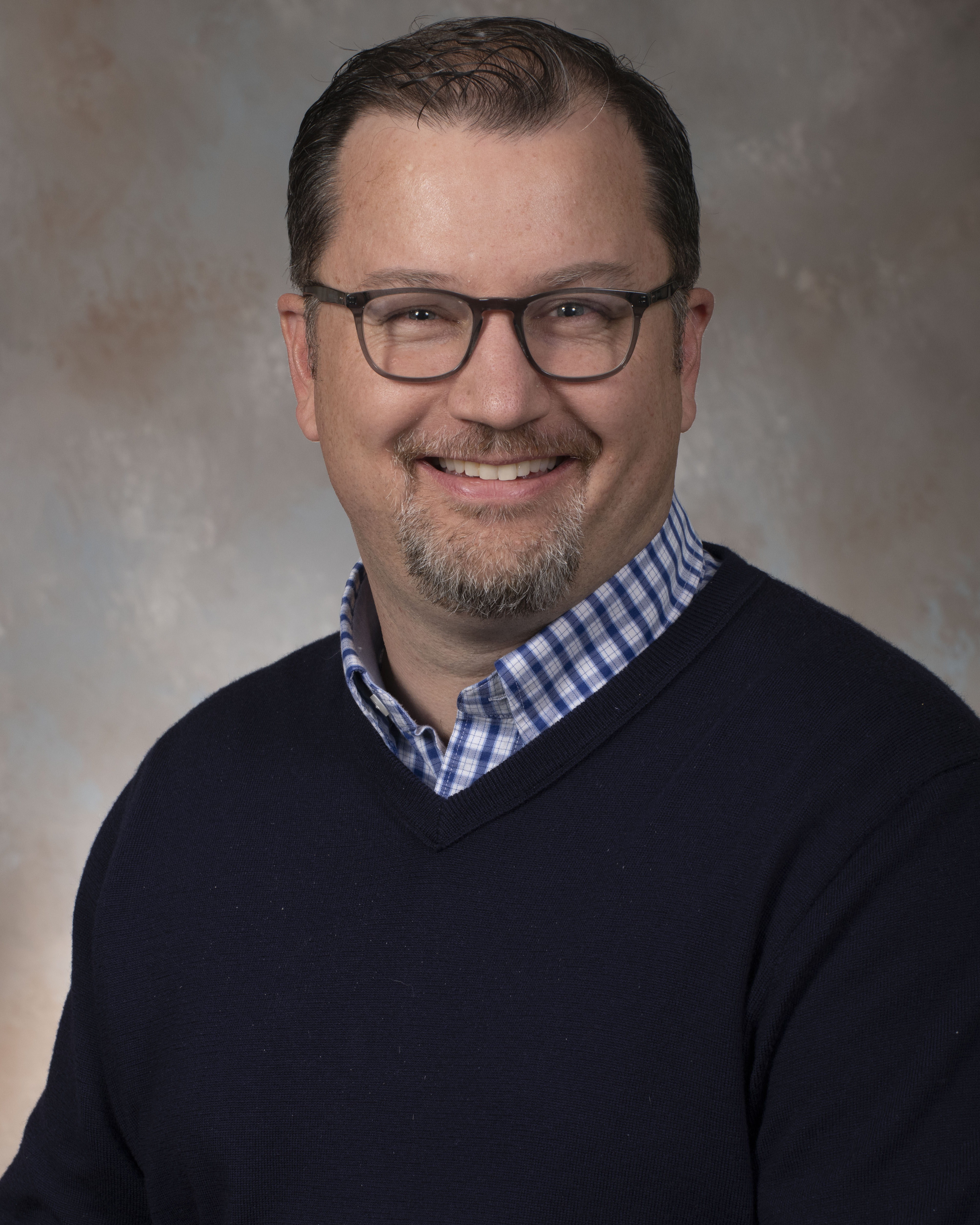 Assistant Director for Training and Education
Timothy E. Rogers, Ph.D.
Timothy Rogers, Ph.D., is currently employed by the Henry Jackson Foundation as an Assistant Director for Training and Education at the Uniformed Services University of Health Sciences Center for Deployment Psychology. He is responsible for managing the development, delivery, and evaluation of a range of clinical training and research programs, and serves as a subject matter expert/trainer.
Dr. Rogers received his Ph.D. in 2009 in Counseling Psychology at the University of Akron. He completed his Clinical Psychology Residency at Wilford Hall Medical Center and served over six years as an active duty psychologist and deployed in support of Operation Enduring Freedom. Dr. Rogers also served for six years as the Associate Program Director for the USAF Clinical Psychology Internship at Wilford Hall in San Antonio Texas. Research interests include help-seeking behaviors, PTSD and insomnia treatment, and training in health service psychology.
Dr. Rogers currently serves as an APA accreditation site visitor for DoD and VA Clinical Psychology Internships, and recently started a graduate program focused on how best to train and develop healthcare professionals and educators.