Participation request for CBT for Suicide Prevention Training Study
Researchers at the Center for Deployment Psychology (CDP) at the Uniformed Services University are seeking behavioral health providers within the military health system interested in training in Cognitive Behavioral Therapy for Suicide Prevention. The purpose of this study is to evaluate the use of an asynchronous, immersive, interactive learning environment for training mental health providers in Cognitive Behavioral Therapy for Suicide Prevention.
Study Overview
Participation in this study includes a 2-day workshop (approximately 16 hours) on suicide prevention provided by the CDP. This workshop will be conducted in Second Life, an interactive virtual world. In addition, you may be provided open access to engage with the immersive learning environment, also in Second Life, for 30 days following the workshop. Approximately 30 to 60 days following the 2-day workshop, you will be asked to complete a recorded clinical encounter with a simulated patient (a trained actor) via a video-teleconferencing platform (e.g., Zoom). This interaction will last 60-90 minutes. On three occasions during your participation in the study, you will be asked to complete brief (approximately 5-15 minutes) assessment on the computer.
To be eligible for this study, you must:
Be a licensed behavioral health provider

Use suicide prevention strategies as part of your job

Have not previously completed a 2-day training in CBT for Suicide Prevention from the CDP
Compensation
Compensation for participation includes 14 continuing education credits for completing the 2-day workshop, written feedback for completing the clinical encounter with a simulated patient, and a certificate for early registration to the complimentary CDP workshop of your choice for completing all study activities.
Interested in joining the study? Complete the pre-screener questionnaire at https://www.surveymonkey.com/r/SLIPSscreener.
Questions can be emailed to SLIPS@usuhs.edu or Dr. David Riggs (Principal Investigator) at david.riggs@usuhs.edu.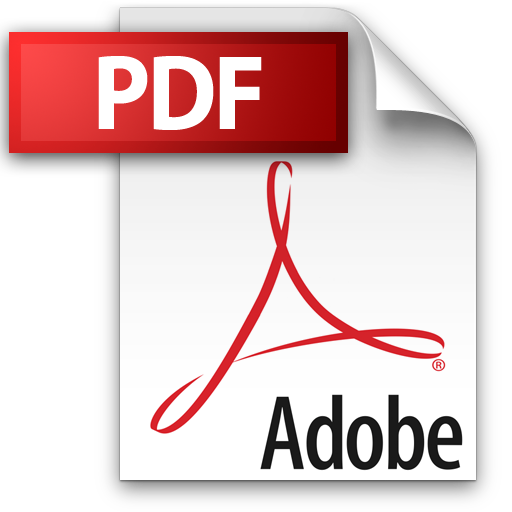 DOWNLOAD THE CONSENT FORM HERE