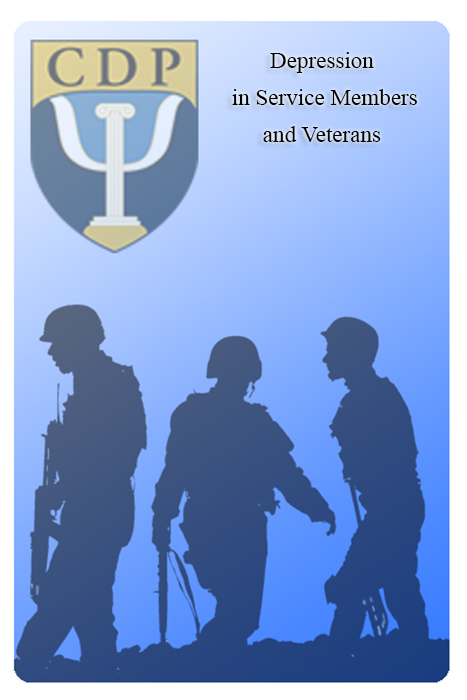 Description: Based on content from the Center for Deployment Psychology, this training will provide you with information on the etiology and prevalence rates of depression in the military population, highlighting current research findings on this topic. You will better understand how some military-specific stressors and protective factors may impact risk for depression. Finally, you will learn the components of current evidence-based clinical strategies and interventions for assessing and treating depression with a military/veteran population. Throughout the training, military considerations are discussed and highlighted with case examples. Through a blend of experiential exercises, didactic information, and case examples you will have the tools you need to more competently assess and address depression in both civilian and military populations. This course is intended for any mental health provider working with civilian or military populations.
 
   
    
Taking this course for CE Credits
has a small associated fee.
The free version does not include
the final test or certificate
Learning Objectives:
After completing this course, you should be able to:
1. Discuss military considerations that may play a role in the development and maintenance of depression in service members.
2. Describe how to assess depression and conduct differential diagnosis within a military population.
3. Summarize evidence-based treatments to manage depression.