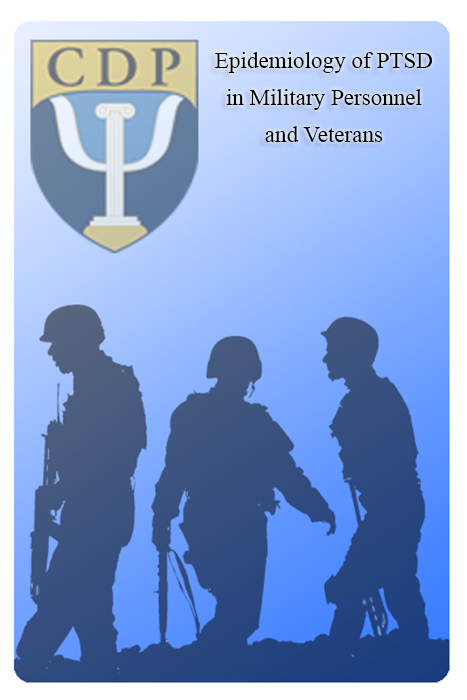 Description: 
Research on combat trauma survivors from WWII to Vietnam to the present wars in Iraq and Afghanistan has contributed to our understanding of the etiology of PTSD as well as the development of empirically-based treatments for this disorder. This interactive online training course traces this history and provides an overview of the prevalence of trauma and PTSD, specifically related to the wars in Afghanistan and Iraq. Diagnostic criteria, assessment strategies and treatment options for PTSD are also reviewed to assist mental health providers in increasing their competence in working with Service members and veterans exposed to trauma.
Learning Objectives:
1. To describe the prevalence of trauma and PTSD, as well as factors that contribute to the development of PTSD.
2. To recognize types of trauma exposure and emotional reactions for OIF/OEF veterans.
3. To identify empirically-validated assessment tools and evidence-based treatments for PTSD.
4. To recognize the stigma and barriers Service members and veterans face related seeking care for PTSD.