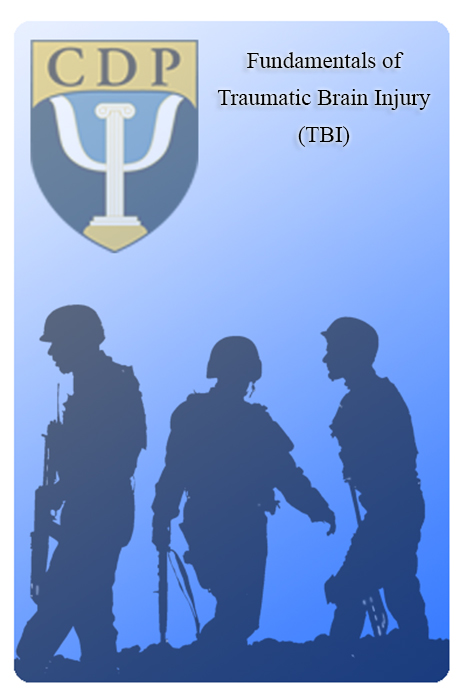 Description: The goal of this workshop is to provide an introduction to Traumatic Brain Injury (TBI), including mechanisms of TBI as well as signs, symptoms, severity levels, and rates of TBI in civilian and military populations. Recommendations for assessing, managing, and treating TBI will be reviewed. The overlap between TBI and PTSD will be discussed and the importance of care coordination strategies, resources, and services available to patients with TBI and their families will be reviewed. This course is intended for mental health providers who are interested in gaining competency in working with individuals (military or civilian) who have sustained a TBI.
Learning Objectives:
1. To identify signs, symptoms, severity levels and types of TBI as well as
rule-outs for disorders with symptom overlap.
2. To recognize neuropsychological screenings and tests for TBI and describe
treatment options based on severity.
3. To learn about care coordination strategies and available resources for TBI
patients and their families.