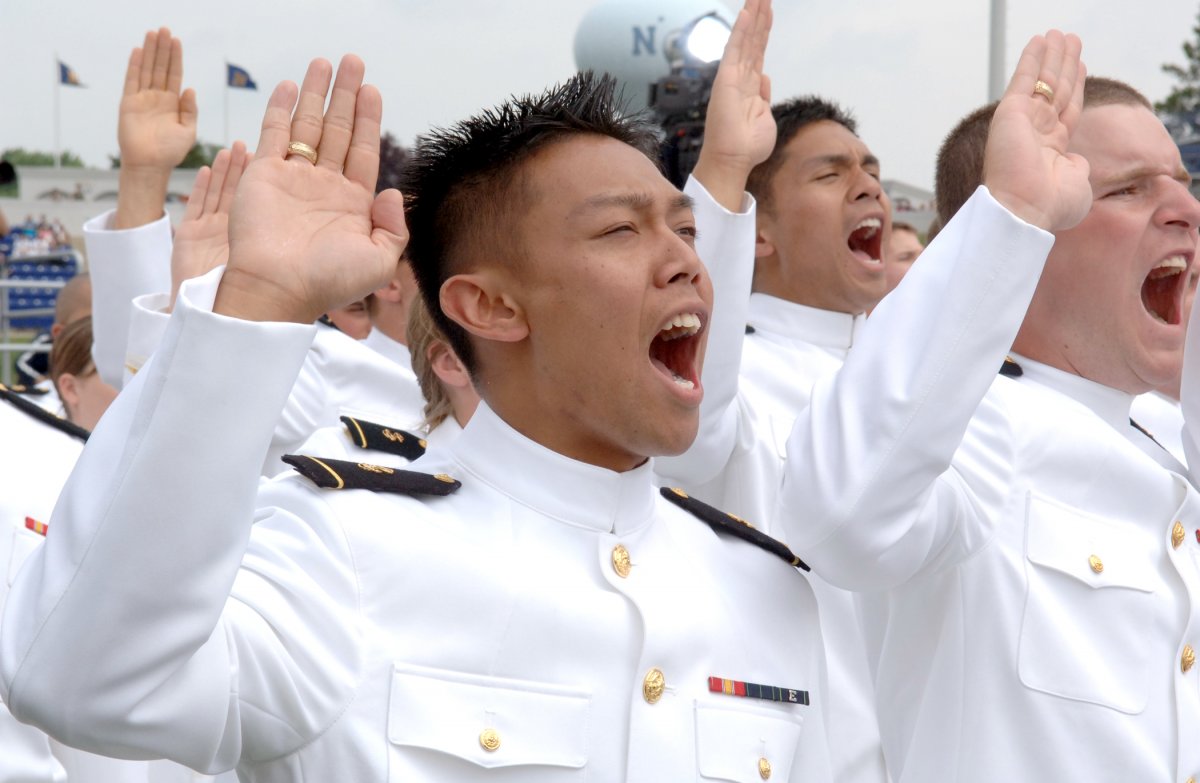 What is a Military Internship
Military internships require that individuals are able and willing to join the U.S. military and become an officer. Typically, they are required to serve three more years in the military after completing their internship. Military internships differ from VA internships or other Veterans-affiliated internships, which do not require serving in the military. Students on a military internship usually treat individuals on active duty or in the Reserve or National Guard, who have been activated, while rarely treating Veterans or retirees.
Why Military Psychologists Are Needed
There are approximately three million U.S. Service members that have been deployed in support of the wars in Iraq and Afghanistan, assisting with other combat and non-combat missions spanning the U.S. and other nations. Although most Service members transition well after engaging in such military operations, a significant minority experience behavioral health problems, such as posttraumatic stress disorder (PTSD), depression, traumatic brain injury (TBI), sleep problems, chronic pain, or substance abuse. Military psychologists are needed to provide care in the Armed Forces and play a vital role in sustaining the readiness of military members.