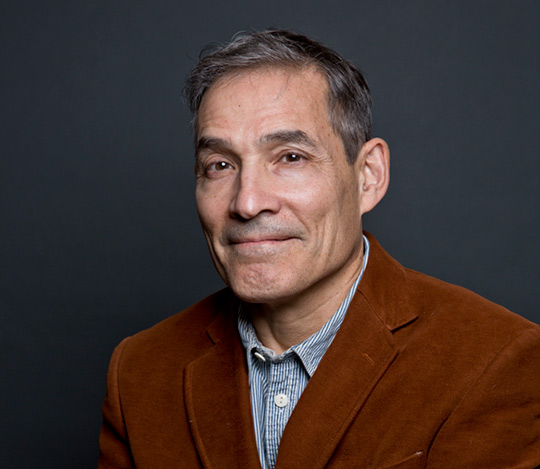 George Bonanno, Ph.D., is an internationally renown expert on trauma and resilience. He received his Ph.D. from Yale University and is currently a Professor of Clinical Psychology at Teachers College, Columbia University, and has conducted ground-breaking research on trauma, loss and other kinds of adversity for over three decades. He has been listed among the top one percent most cited scientists in the world and has been honored by the Association for Psychological Science "for a lifetime of intellectual achievements in applied psychological research and their impact on a critical problem in society at large" and by the and by the International Positive Psychology Association for "distinguished lifetime contributions to positive psychology."
His books include the Other Side of Sadness: What the New Science of Bereavement Tells us About Life After Loss and, most recently, The End of Trauma: How the New Science of Resilience is Changing How We Think About PTSD." Changing How We Think About PTSD."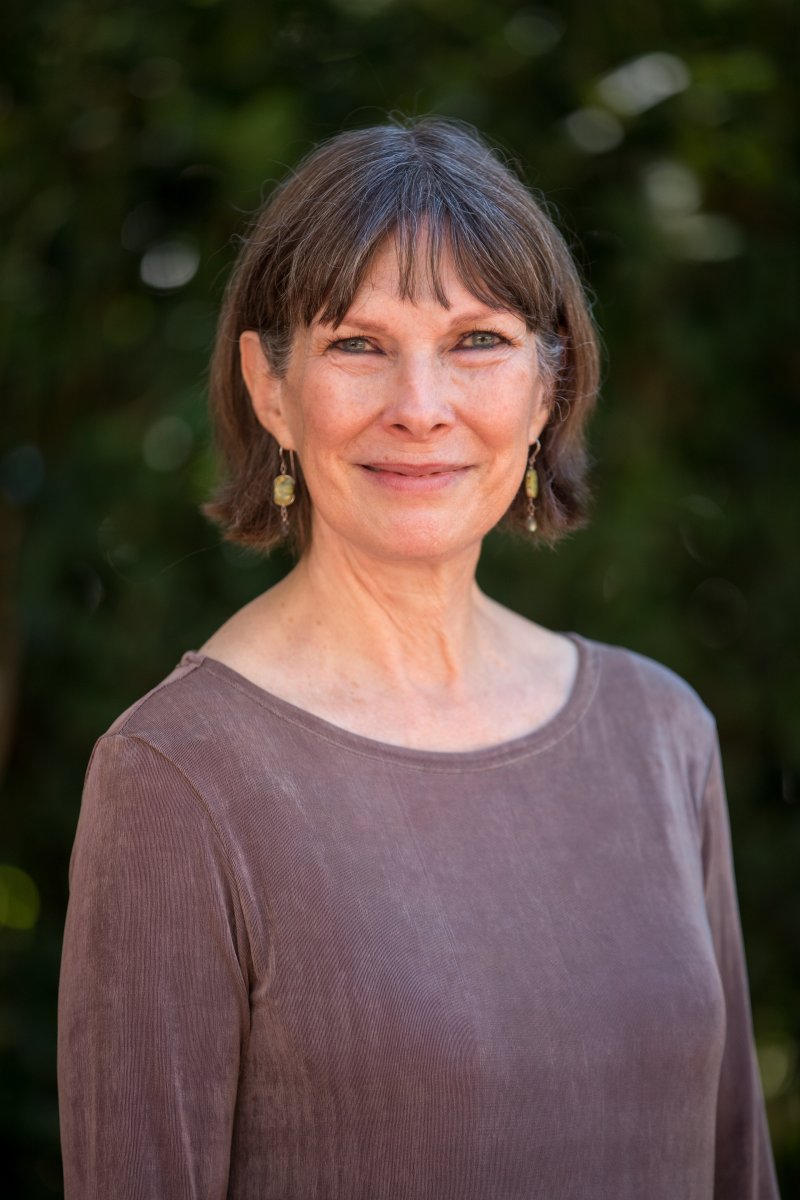 Lisa Brown, Ph.D., is a Professor, Director of the Trauma Program and the Risk and Resilience Research Lab at Palo Alto University. She is an Adjunct Clinical Professor at Stanford University. Her clinical and research focus is on trauma and resilience, global mental health, and vulnerable populations.
Her research has been funded by the National Institute of Aging, the CDC, the Department of Veterans Affairs, SAMHSA, and USAID. She is a Fellow of the American Psychological Association and the Gerontological Society of America.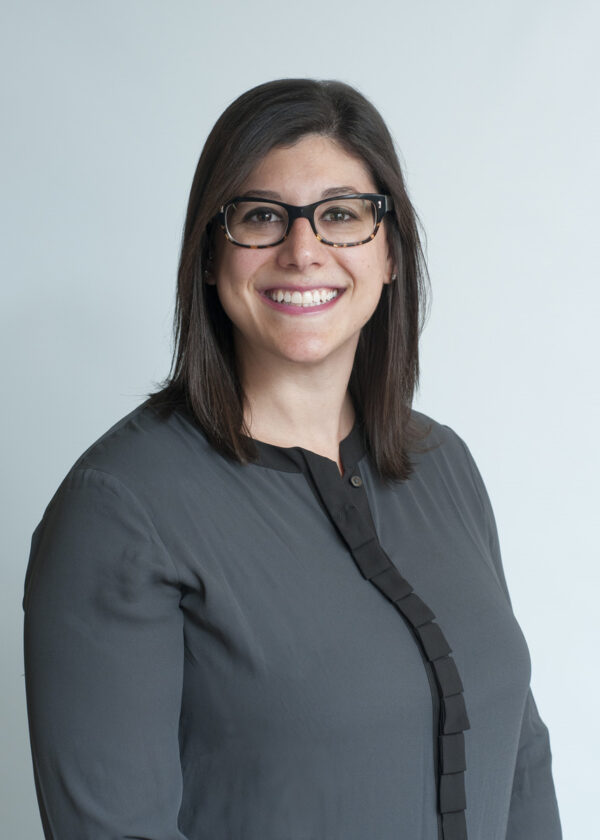 Lauren Brenner, Ph.D., Dr. Lauren Brenner is a licensed clinical psychologist, with expertise in the field of trauma and stressor-related disorders. She received her BS from the University of Illinois in Urbana-Champaign, and MS and PhD in Clinical Psychology at Rosalind Franklin University of Medicine and Science in Chicago. Dr. Brenner has been clinically trained at the University of Chicago, Edward J Hines VAMC, James Lovell Federal Health Care Center, and an intensive DBT program. She completed her predoctoral internship at VA Boston Healthcare System, with a focus in areas of cooccurring substance use and traumatic stress disorders, and urgent care. Dr. Brenner attained fellowship training at the Home Base Program, where she now serves as a staff psychologist working with military service members and veterans, with expertise in the Special Operations Forces (SOF) community. Her research focuses on establishing best practices for psychological evaluation and treatment of SOF service members and veterans, for which she is the recipient of the Anne Klibanski Visiting Scholar Award. Dr. Brenner is an Instructor of Psychiatry at Harvard Medical School and is a credentialed Certified Brain Injury Specialist through the Brain Injury Association of America.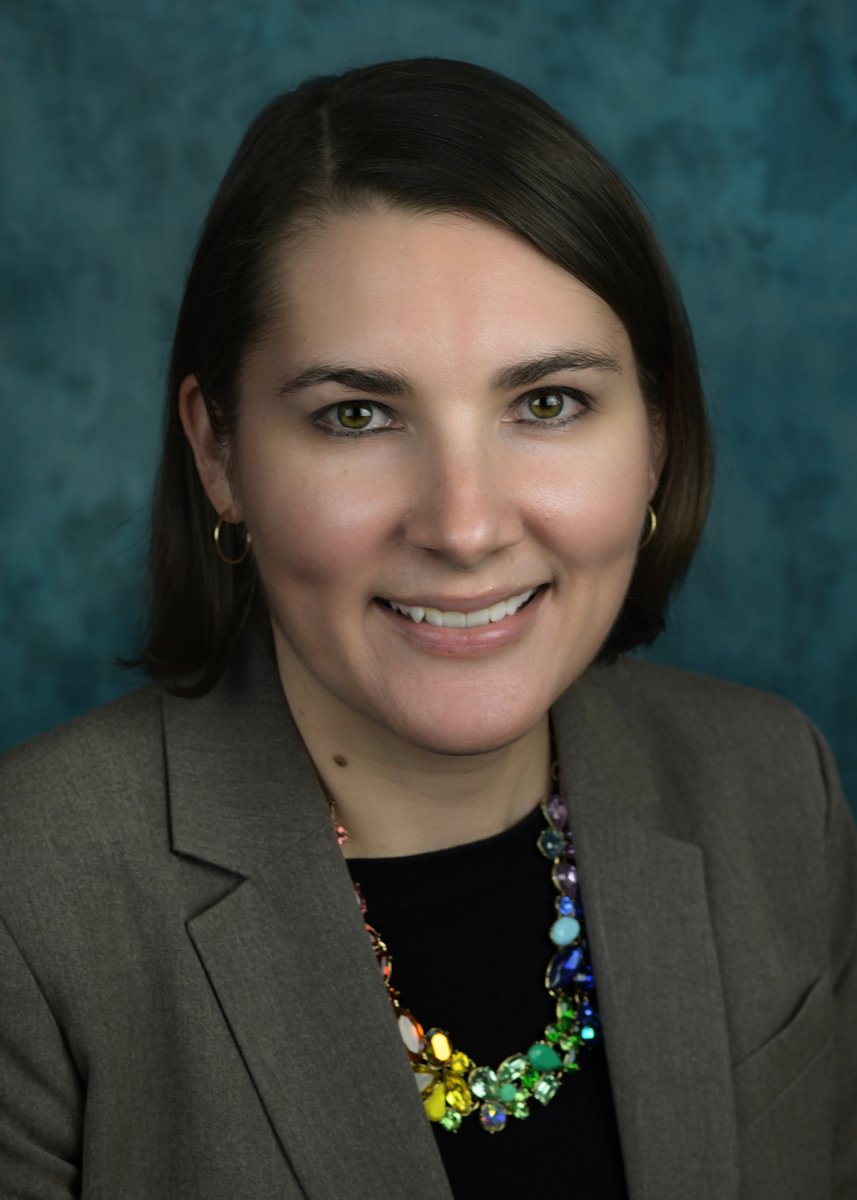 Karen Stamm, Ph.D., is the Director of the Center for Workforce Studies at the American Psychological Association. The mission of the APA Center for Workforce Studies is to collect, analyze, and disseminate information about the psychology workforce and education pathways.
Karen has more than 15 years of experience in the field of psychology, both as an academic and with the APA. She is a quantitative psychologist who enjoys using data to tell compelling stories.
Karen earned her Ph.D. and MA in psychology from the University of Rhode Island and her BA in psychology and English from Boston College.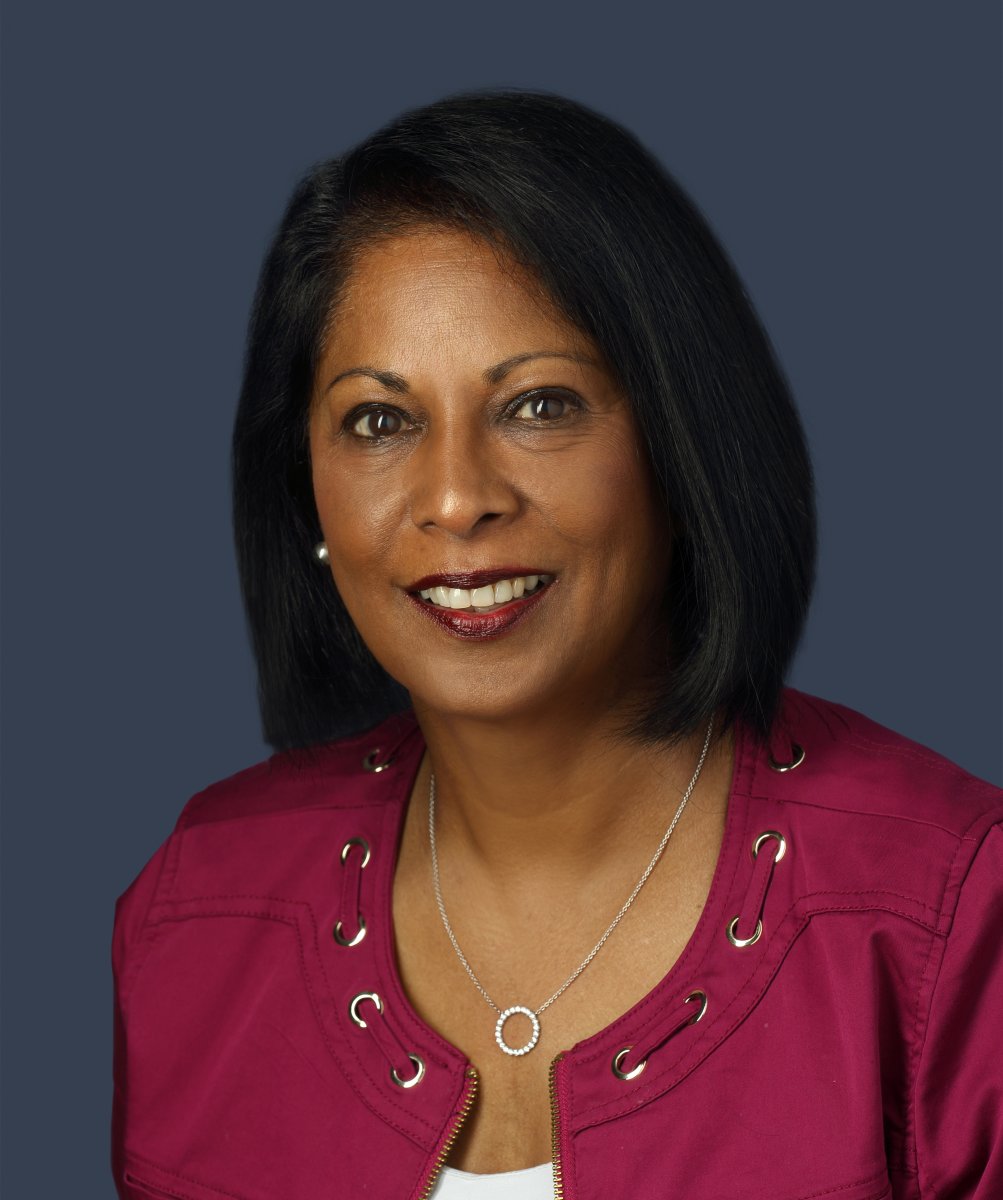 Priscilla Dass-Brailesford, Ph.D., Priscilla Dass-Brailsford, a graduate of Harvard University is a clinical psychologist, and Professor in the Department of Psychiatry at Georgetown University Medical Center. She studies the effects of trauma, violence, abuse, and other stressful events and is particularly interested in whether individuals from historically oppressed or stigmatized groups experience unique stressors or exhibit culturally specific coping processes. Besides numerous other publications, she is the published author of three books: Trauma, Violence & Abuse (2020), Disaster and Crisis Response: Lessons Learned from Hurricane Katrina,(2009), and A Practical Approach to Trauma: Empowering Interventions (2007). Dr. Dass-Brailsford is an APA Fellow of Divisions 17, 35, 45 and 56.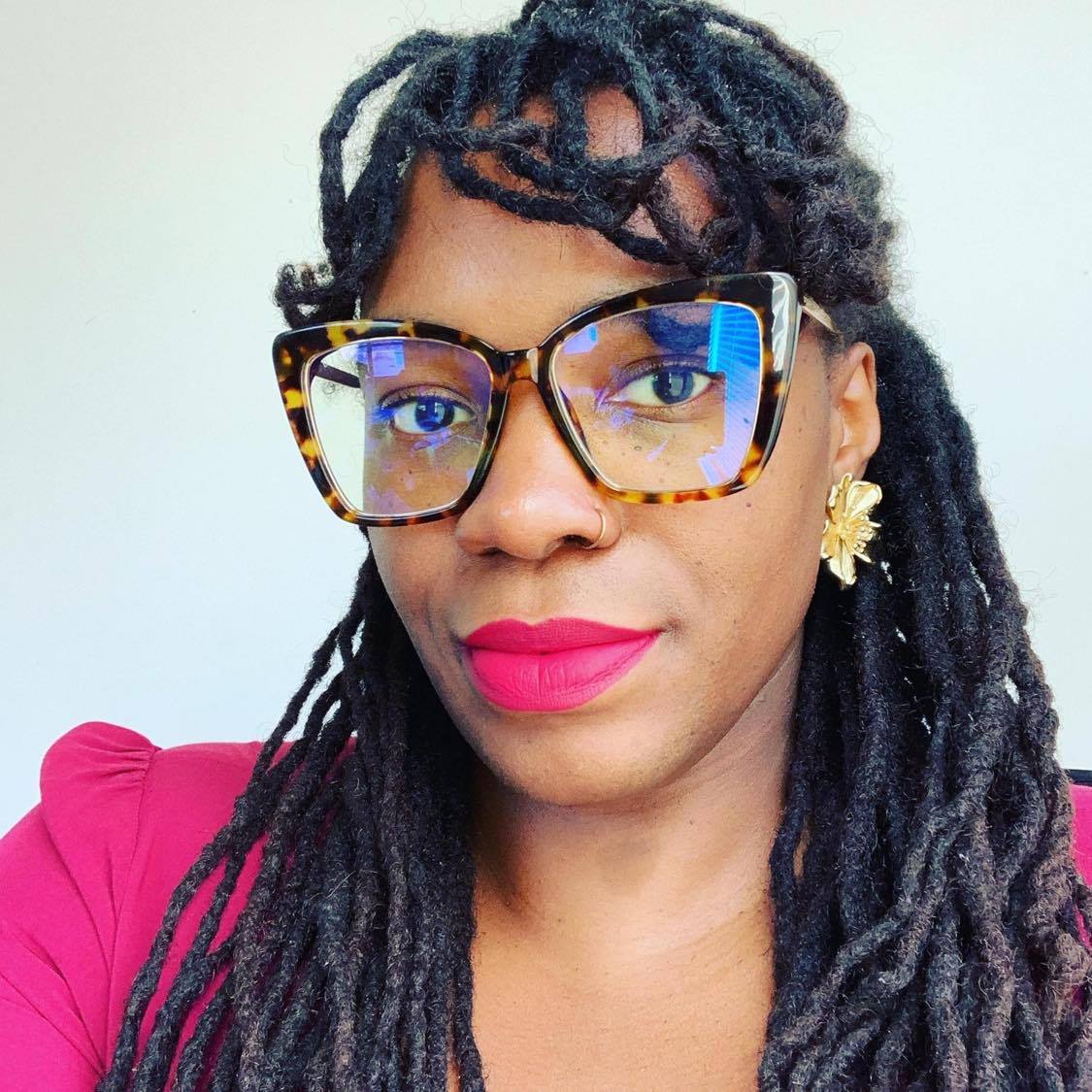 Ingrid Cochkren, MEd., Mrs. Cockhren graduated from Tennessee State University with a B.S. in Psychology and Vanderbilt University's Peabody College with a M.Ed. in Child Studies. Her research areas are Adverse Childhood Experiences, collective trauma, historical trauma/intergenerational transmission, brain development, developmental psychology, and epigenetics.
Mrs. Cockhren's past career experience ranges from juvenile justice, family counseling, early childhood education, professional development & training, community education and consulting. Mrs. Cockhren's consulting, facilitation and DEI clients and affiliates include PACEs Connection, Thistle Farms, Inc., Metro Nashville's Public Schools, Meharry Medical College, Tennessee State University Foundation, Tennessee's Dept. of Children's Services, Tennessee's Office of Child Safety, Vanderbilt University & Medical Center, Raphah Institute, Mental Health Cooperative, American Institute of Architects, Indiana Youth Institute, Indiana University and Tuskegee University, among others.
In addition to consulting, she is currently an adjunct professor specializing in developmental psychology, abnormal psychology & African American psychology at Tennessee State University and the CEO of PACEs Connection, a social network dedicated to raising awareness of positive and adverse childhood experiences, stress & trauma.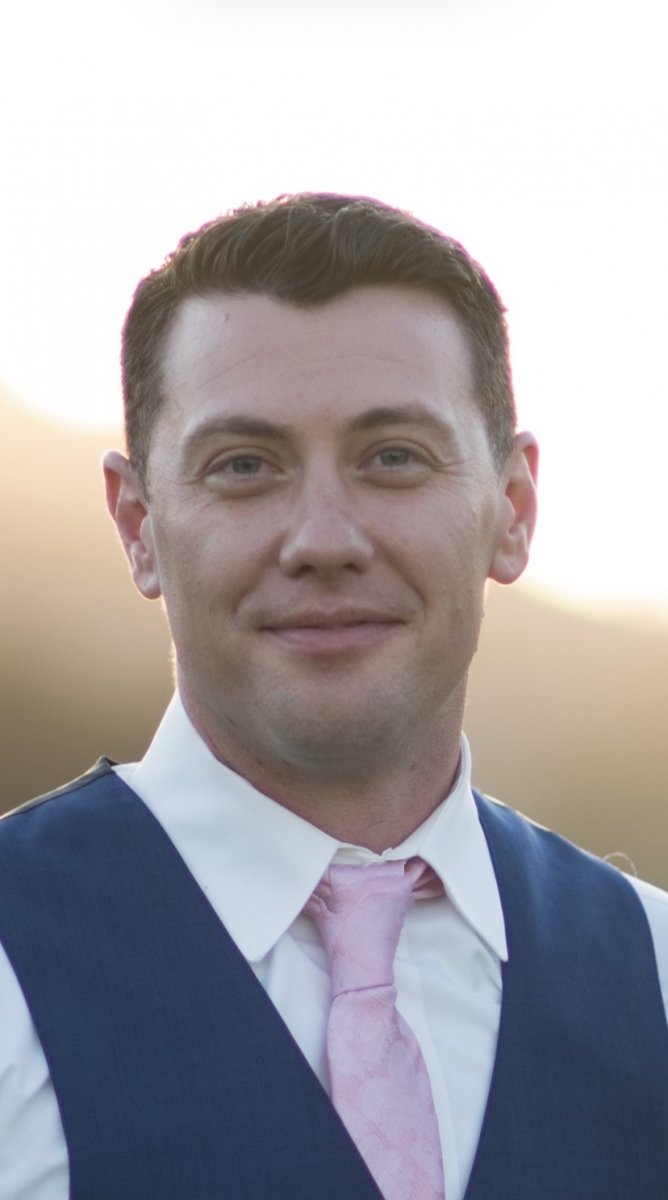 Chad Vacco, M.A., Mr. Vacco received his M.A. in Clinical Mental Health Counseling from the University of San Diego in 2022 and is a registered Associate Professional Clinical Counselor (APCC) in California as well as a Nationally Certified Counselor (credentialed by the National Board of Certified Counselors).
Mr. Vacco completed a comprehensive internship in San Diego with the U.S. Department of Veterans Affairs (VA) at the ASPIRE Center, a residential outpatient clinic for combat veterans and Rio WAVE Clinic, a vocational rehabilitation center where he provided individual and group evidence-based therapies treating various conditions such as post-traumatic stress disorder (PTSD), depression, anxiety-related conditions, and addiction.
Currently, Mr. Vacco works full-time in the San Diego VA Healthcare System as a research therapist where his labors include assisting with coordinating two clinical trials enhancing treatment for PTSD and hoarding disorder, providing diagnostic and clinical assessments for PTSD, and delivering individual therapy for veterans with hoarding disorder. In addition to his full-time position at the Department of Veterans Affairs, Mr. Vacco works part-time as a therapist at The Cognitive Therapy Institute, APC. in La Jolla, CA where his efforts are focused on helping individuals struggling with trauma and anxiety-related conditions find holistic healing and improve their quality of life. He also serves as a member of the Legislative and Advocacy Committee on the California Association of Licensed Professional Clinical Counselors (CALPCC) and as an emergency response supervisor and ASIST suicide prevention counselor for U.S Coast Guard Reserves in the greater San Diego area.
Prior to his joining the Department of Veterans Affairs, Mr. Vacco served on active duty in the U.S. Coast Guard for over a decade in a myriad of roles – most notably as a team leader for a deployable specialized forces unit combating transnational organized crime and narcoterrorism. Mr. Vacco's research interests include PTSD, hoarding, anxiety-related disorders, integrating religion/spirituality into the therapy setting, and the field of implementation science.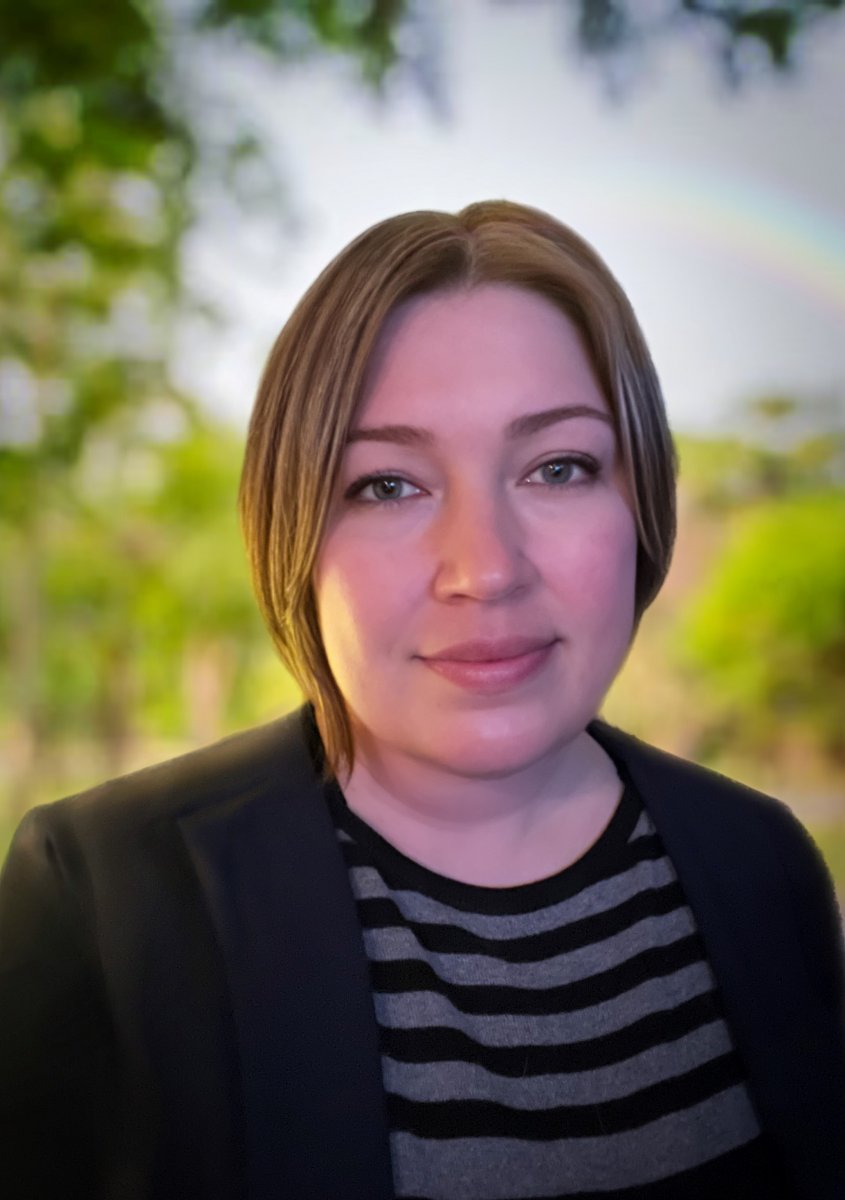 Julie Holcomb, M.S., Julie is a full-time clinical research coordinator and assessor in the VA San Diego Healthcare System (VASDHS). She earned her master's degree in psychology from Arizona State University and joined Dr. Catherine Ayers' hoarding disorder (HD) research lab in 2020. Ms. Holcomb works on a VA-funded clinical trial comparing the novel Cognitive Rehabilitation and Exposure/Sorting Training (CREST) with standard case management for HD. She conducts in-home and virtual diagnostic interviews and neuropsychological assessments of veterans seeking treatment for the disorder through the VA in San Diego County. In addition to her work in the HD lab, Ms. Holcomb is the research coordinator for the VA's first cannabidiol study, which is investigating CBD's effectiveness as an adjunct to Prolonged Exposure therapy for the treatment of PTSD in veterans. She is a VA-certified PTSD assessor (CAPS-5) with hundreds of hours of experience diagnosing and working with veterans from all eras of service and trauma types.
Before joining Dr. Ayer's HD lab, Ms. Holcomb served for 20 years in the United States Navy. A prior-enlisted officer, she started her Naval career as an Intelligence Specialist trained in East Asian and Russian military capabilities before earning her commission. After becoming an officer, Ms. Holcomb completed flight training as a Naval Flight Officer in the P-3C Orion Anti-Submarine Warfare aircraft and has flown over a thousand hours as Aircrew Mission Commander in support of military operations abroad.
Ms. Holcomb's research interests are veteran-focused and include HD, PTSD (couples, individual, and psychedelic interventions), military sexual trauma, veteran advocacy, and implementing telehealth technologies to expand veterans' access to mental healthcare.